*this was supposed to be posted on Sunday but apparently never made it up, oops*
The past few months have been challenging for us due to conflicting (read: nearly opposite) work schedules and constant projects around the house. I sometimes start to play the pity card and whine about how "our whole summer has been wasted", how "we haven't had any time to just enjoy life together", and how "before we know it (well, tomorrow, to be exact) Dan is going to start school again and the little time we have now will be gobbled up, leaving not a crumb to snatch!" Wah wah wah!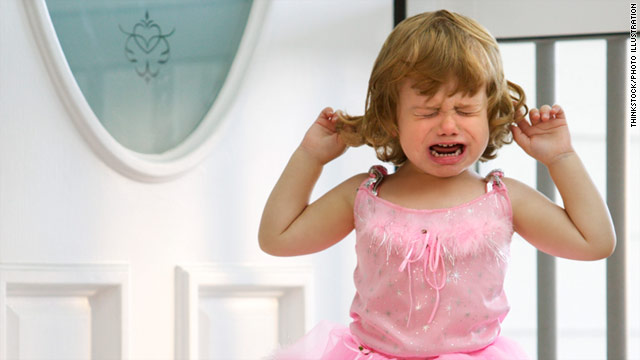 Has anyone else experienced this or have had your worst arguments while on vacation?
Here are some photos from our weekend!