This morning Dan and I sat outside on the porch, coffee in hand, and sorted through seed packets we collected last summer. I still can't believe spring is here- green grass, buds on trees, and tiny sprouts are sights for sore eyes after a long, dreary winter. Colorado is certainly never short on sunshine, with about 300days a year, but it feels like the landscape rarely strays from its usual six shades of brown, hence our desperation for pops of pretty color.
I was so inspired last week by
this post
from the lovely Kelly Rae Roberts that spoke to exactly what I've been longing for- little glimpses of beauty in the spaces all around me. I'm tired of living with blank walls, stacks of unsorted stuff, and decor trends that I never truly loved. I spent a good portion of my last semester of college studying the legacy of William Morris, the motivator of the arts & crafts movement who is most famously quoted as saying:
"If you want a golden rule that will fit everything, this is it: Have nothing in your home that you know not to be beautiful or useful"
and that is exactly what I am prepared to do.
As a personal rule, I try to only hold onto or collect things that are handmade or photographs- things that have both sentimental and aesthetic value and that are irreplaceable. While I wish we could fill our walls with pieces of original artwork, the next best thing is buying prints from independent artists or creating our own pieces.
Here is a little sneak peak of a few of the things I snatched up this morning that will help to bring beauty to the walls around us.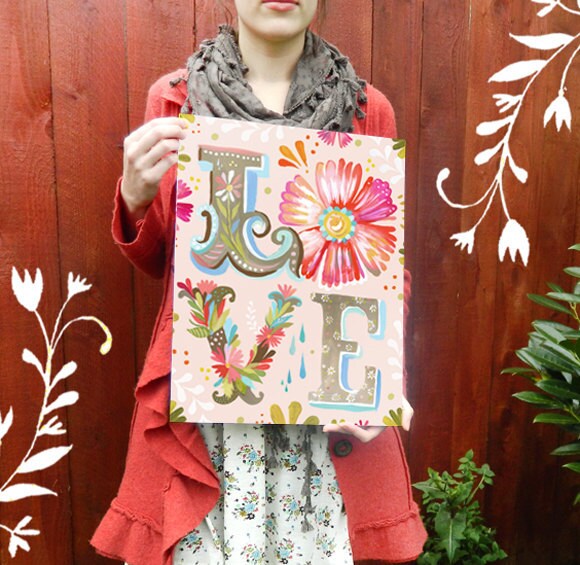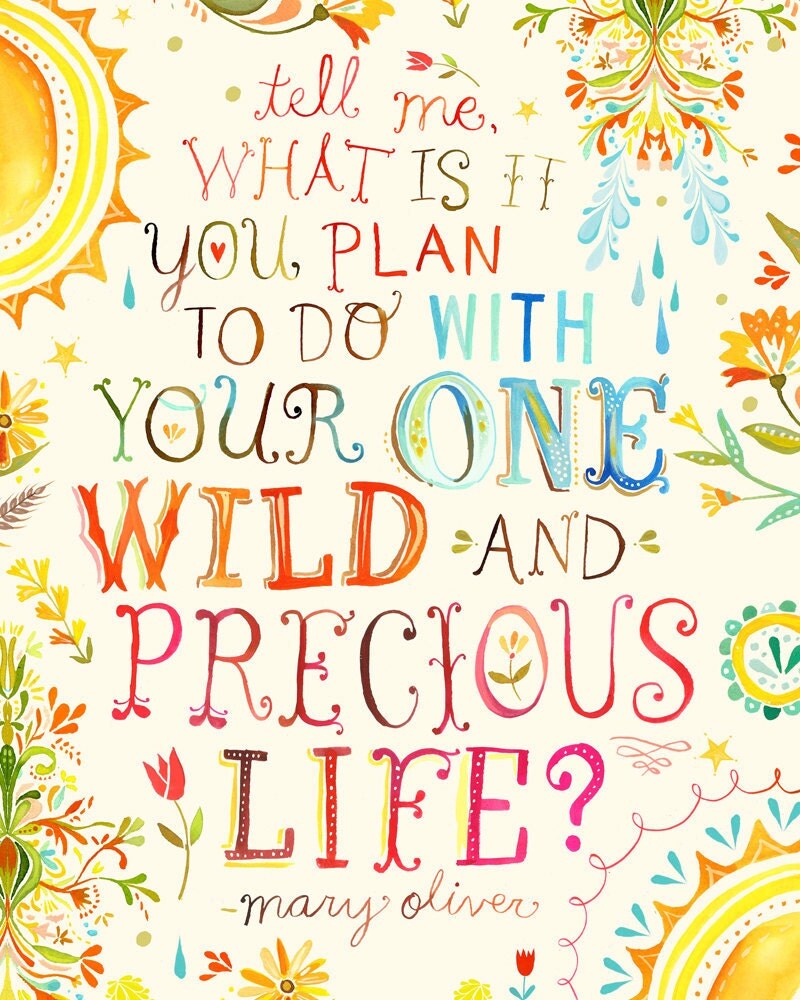 I am so excited!
I will share photos when they've found their way into our home!
~have a BEAUTY-FULL weekend, friends~